Forthcoming Journeys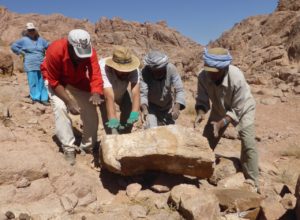 There are two Journeys planned for 2018. The first is Rachel's Dam Journey in April and the second is The Isbourne Foundation Therapists' Journey also in the Spring. Dates for both TBC.
Supporting the Bedouin
Over 60% of the cost of the trips directly contributes towards sustaining the Bedouin community in various ways, including paying for the many services they provide and supporting the charitable work of the Makhad Trust. Any work you undertake whilst on your journey also contributes directly to the wellbeing of the Bedouin.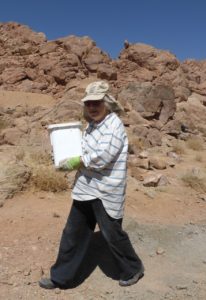 You can book these journeys by phone, by email or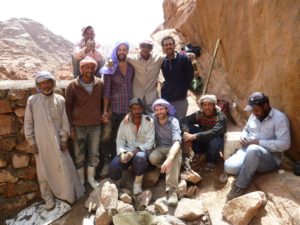 by post. Email enquiries@makhad.org, or helencranston@makhad.org or phone us on 01242 544546.